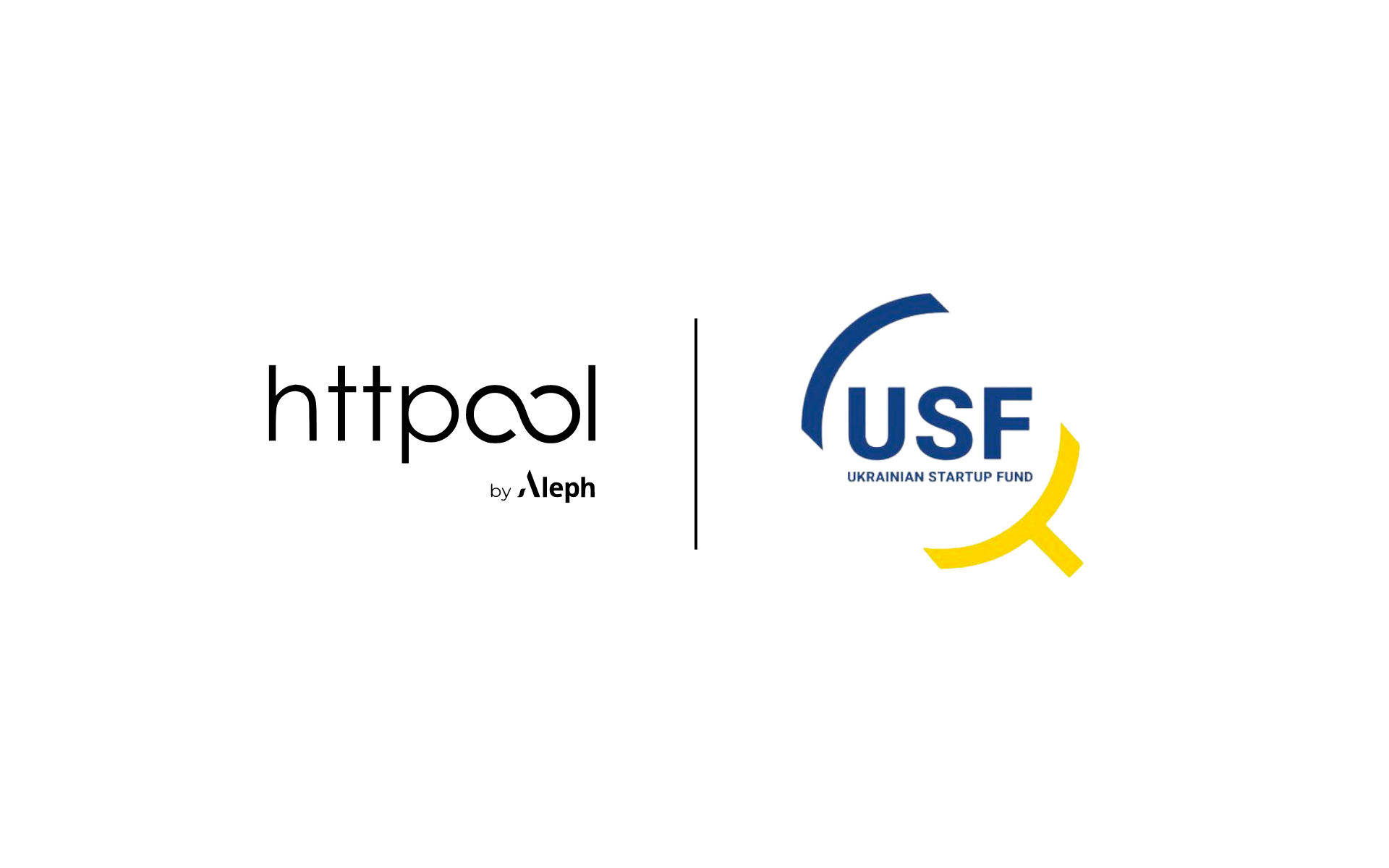 The USF Director Pavlo Kartashov commented that this partnership represents an important first step towards the future, with continued joint endeavours, implementation of new projects, and further exploration of expanding start-ups opportunities now available.
The Memorandum offers the opportunity to create and hold public events, with the inclusion of international experts. Thus, opening the door for increased discussion and free flowing ideas, creating a stage in which suggestions can be heard and implemented, to support innovative start-ups, and further promote the development of both current and emerging markets.
Furthermore, the partnership will provide mentoring and other non-financial support for upcoming and pitching start-ups. This will include a series of free consultations, across a variety of subjects, from scaling media strategies across platforms, instructions on brand strategy and effectiveness, to the recommended steps of campaign targeting, and more.
Httpool is the largest international partner to major media platforms, supporting their growth, whilst driving business results for both traditional and native advertisers across more than 40 markets throughout Europe and Asia. Thanks to a constant flow of innovative technologies and solutions, Httpool enables advertisers to connect with their audiences, and constantly aims to maximise their investment returns. Httpool holds exclusive partnerships with Facebook, TikTok, Snapchat, LinkedIn, Twitter, Spotify, LG, and Adcolony across a multitude of markets in which no physical offices are present. Httpool is headquartered in the UK with offices spanning across Central Europe, Nordics, Baltics, Balkans, Russia & CIS, and Asia-Pacific.
The Ukrainian Start-up Fund (USF) is a state fund launched by the Cabinet of Ministers of Ukraine. The fund's mission is to promote the creation and development of technology start-ups in the early stages (pre-seed and seed), to increase their global competitiveness. The fund has so far helped more than 240 Ukrainian start-ups to receive seed or pre-seed grant funding, with the total funding so far exceeding 6,300,000 US dollars.