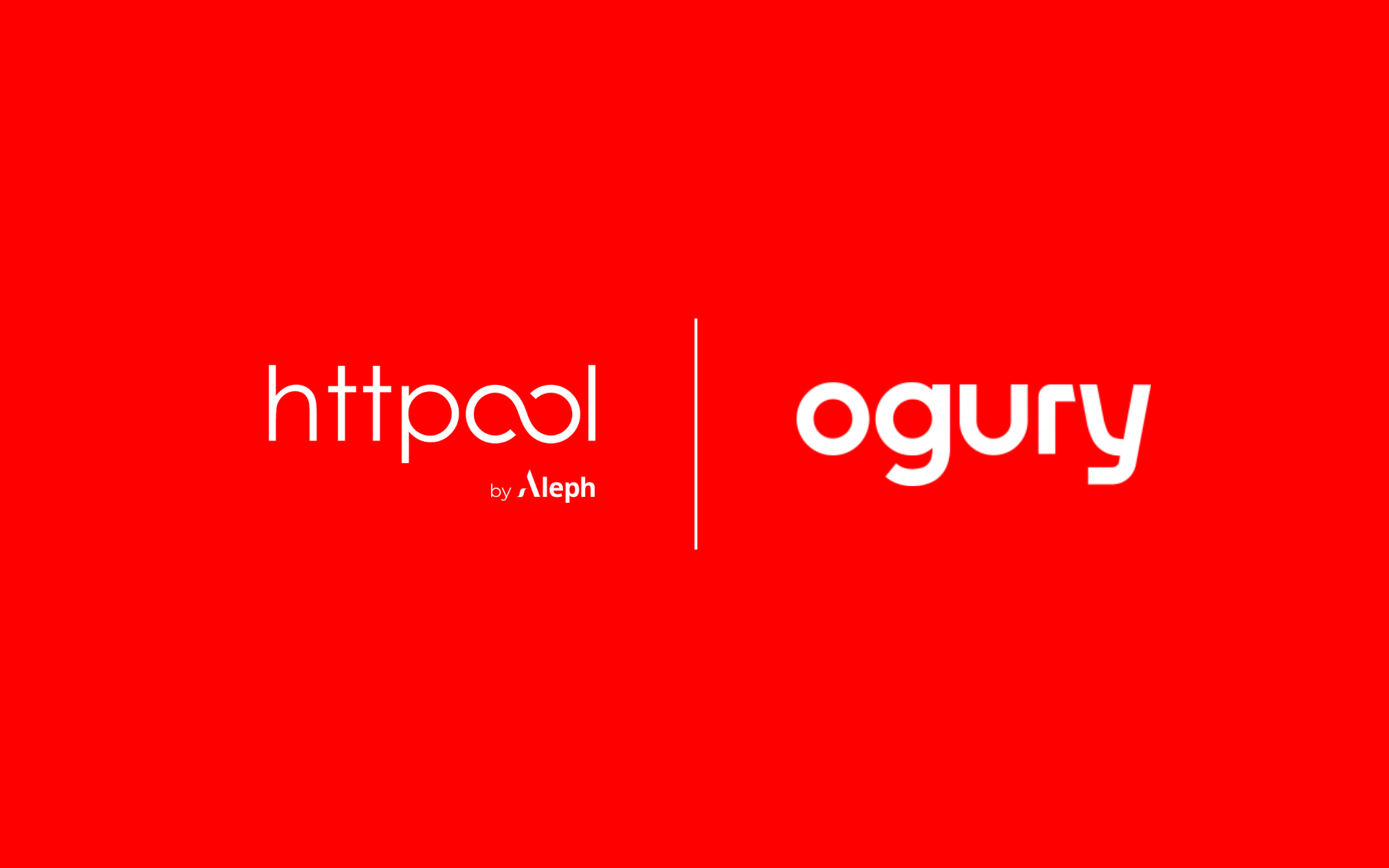 "Partnering with Ogury in India will enable brands to sharpen their advertising strategy with actionable insights on local consumers. Being at the forefront of data compliance topics since 2014, Ogury will help local brands to adhere to the upcoming privacy regulations and restore consumer trust. As an official ad sales partner, we will ensure that advertisers, agencies and brands have access to our top dedicated teams and support at every step of the way," said Amit Gupta, Managing Partner, Httpool India.
"India is a strategic market for Ogury's continued expansion in APAC. With increasing concerns over data protection in the region, reflected by the Personal Data Protection Bill, local brands are looking for ad tech partners that are able to provide traceable and trusted consent for the data they use for advertising. As the leader in choice-driven advertising, Ogury has proven that it's possible to respect the user while also delivering exceptional business results. Httpool will help us in our mission to establish a new trusted advertising ecosystem, driven by user choice, in India." said Adam Rubach, VP New Markets APAC at Ogury.
Brands choose Ogury for the exceptional performance of its choice-driven mobile ads, video and display, coupled with its maniacal focus on brand protection. Ogury uses its technology and ecosystem to ensure for brands the highest standards in data and brand safety and the lowest rate of ad fraud.  Since launching in 2014, the company has grown rapidly in 10 countries, serving 1500 brands, partnering with 3500 publishers, and its technology is now integrated in 10000 apps. 
This partnership is an important step for Httpool APAC. With offices in India, Indonesia, Malaysia, Myanmar, Cambodia, Hong Kong and Bangladesh, Httpool provides brands and media agencies in Asia support, technology and access to its most relevant global and regional media partners in order to assure they achieve their business and marketing objectives.