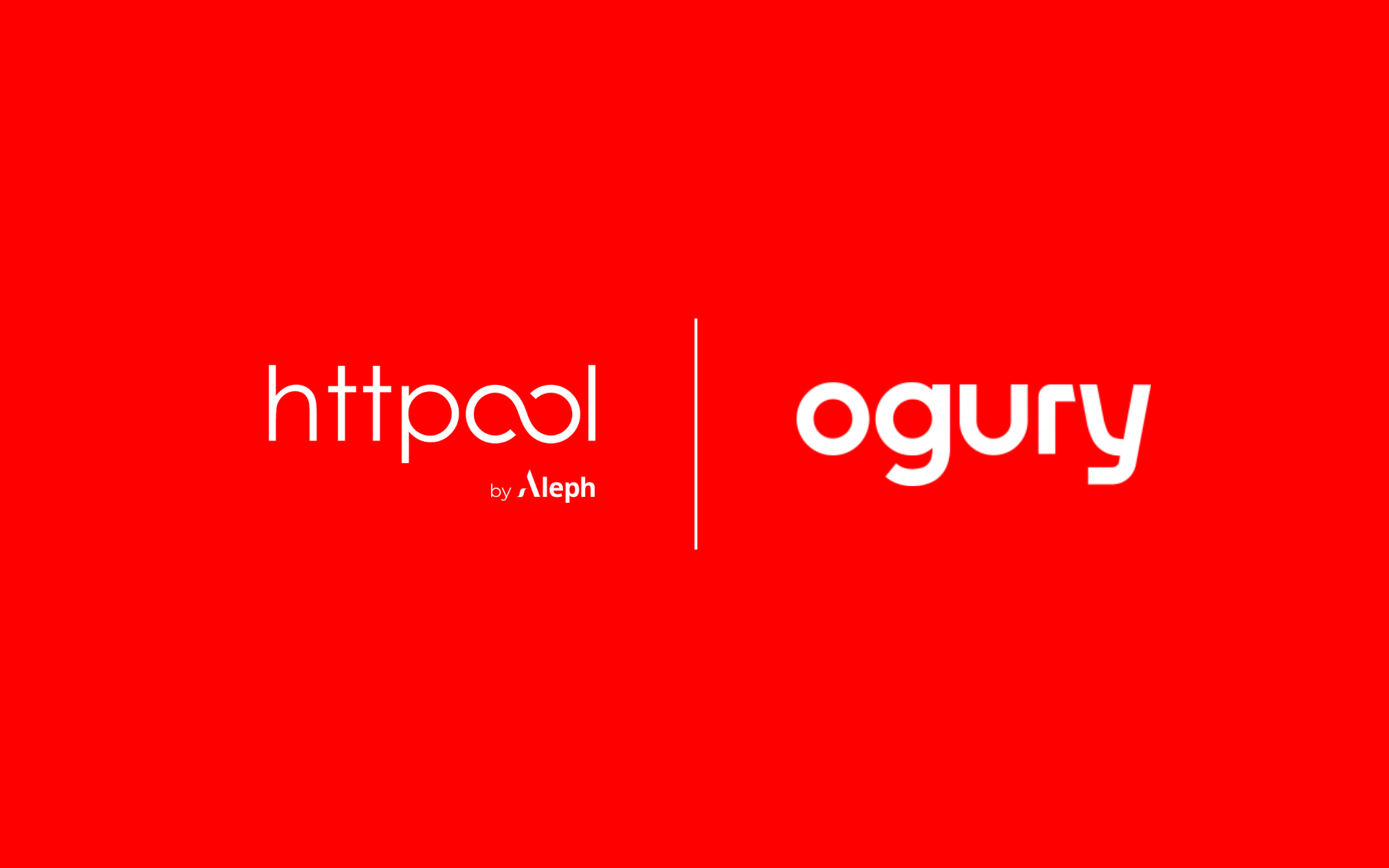 This new partnership is an additional recognition for Httpool as a reliable and trusted partner of leading media platforms globally, and locally.
"We are delighted to partner with Ogury to empower digital advertisers in Indonesia through this unique technology and allow them to sharpen their advertising strategy with personified advertising and impactful mobile ad formats." said Devinder Sharma, Managing Director-Indonesia at Httpool.
"We have been partnering with Httpool for several years now, on several key markets in APAC. We are glad to expand this strategic partnership through Indonesia today. In the region, Httpool will help us deliver effective and future-proof digital advertising, anchored in consumer privacy protection," said Adam Rubach, Global VP New Markets at Ogury.
Ogury has created a breakthrough advertising engine that delivers comprehensive audience interests, brand performance, privacy protection and sustainability within one technology stack, built and optimized for mobile. Founded in 2014 in the UK, Ogury is now a global organization with 450+ people, including 100 engineers across 14 countries.
"Partnering with Ogury has been a huge value to Httpool in Asia. Adding this important platform to Httpool's product mix will further strengthen its ability to support brands, agencies and advertisers with the best solutions and help them make the most of their digital campaigns." added Pankaj Jain, Partner Director Multiproduct at Httpool.