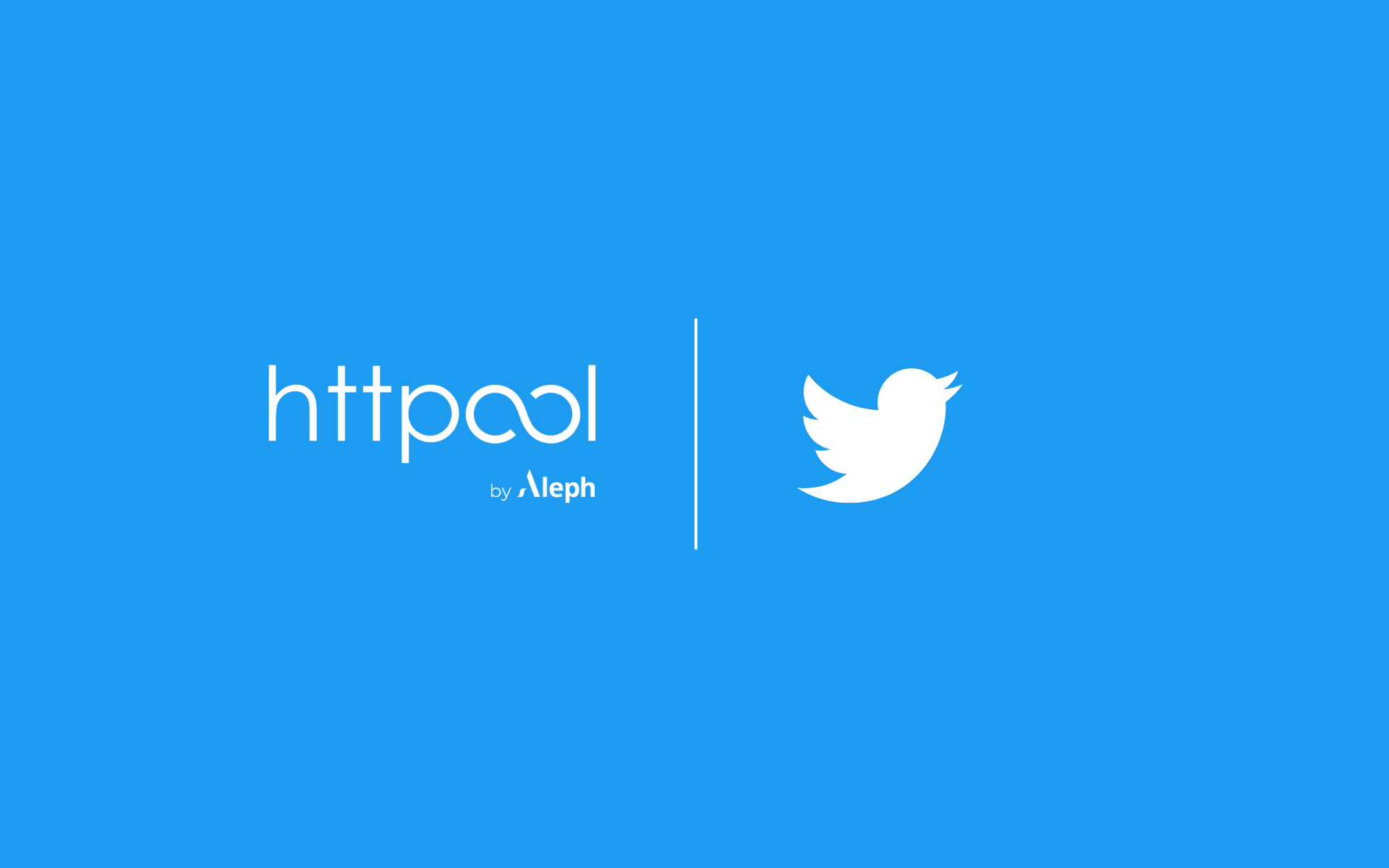 Brands and advertising agencies across the country can now work closely with an experienced Httpool India team and leverage Twitter Ad solutions to amplify their marketing objectives.
The partnership of Twitter and Httpool in India was a natural transition given the scale of their global partnership across 22 markets in Europe. Httpool team in India is expected to provide first rate service to Twitter's existing and new clients by collaborating with Httpool's global offices and centers of excellence on best practices and brand strategy.
"India is an important market for Twitter as a platform. We are committed to investing in revenue growth in this market and are pleased to expand our global collaboration with Httpool in India," said Chandan Deep, Head of Reseller Partnerships, Asia Pacific, at Twitter. "With this partnership, we look to upscale our level of service to our clients in India."
Three out of every five people on Twitter follow at least one brand. And 80% of people on Twitter are also active on mobile, giving advertisers the perfect opportunity to catch people on the go, in a moment when their content is most relevant. In fact, one in three people who have visited a brand on Twitter go on to make a purchase from that brand*
"Twitter is unique because of its public, real-time, conversational nature. People come to Twitter to connect with their passion and seek expert opinions. This presents the Brands with a live connection to their users and allows them to reach the most influential audience, with the right message in the right moment. We are excited to partner with Twitter to bring its advertising propositions to the Brands in an exhaustive market like India and look forward to helping advertisers to grow their communities, tell their story, increase loyalty and ultimately increase referrals and sales," said Sunny Nagpal, Co-Founder of Httpool India and Managing Director APAC.
The appointment of Httpool as Twitter's official ad sales partner gives brands more access to the full line of products, services and support available from Twitter in India.