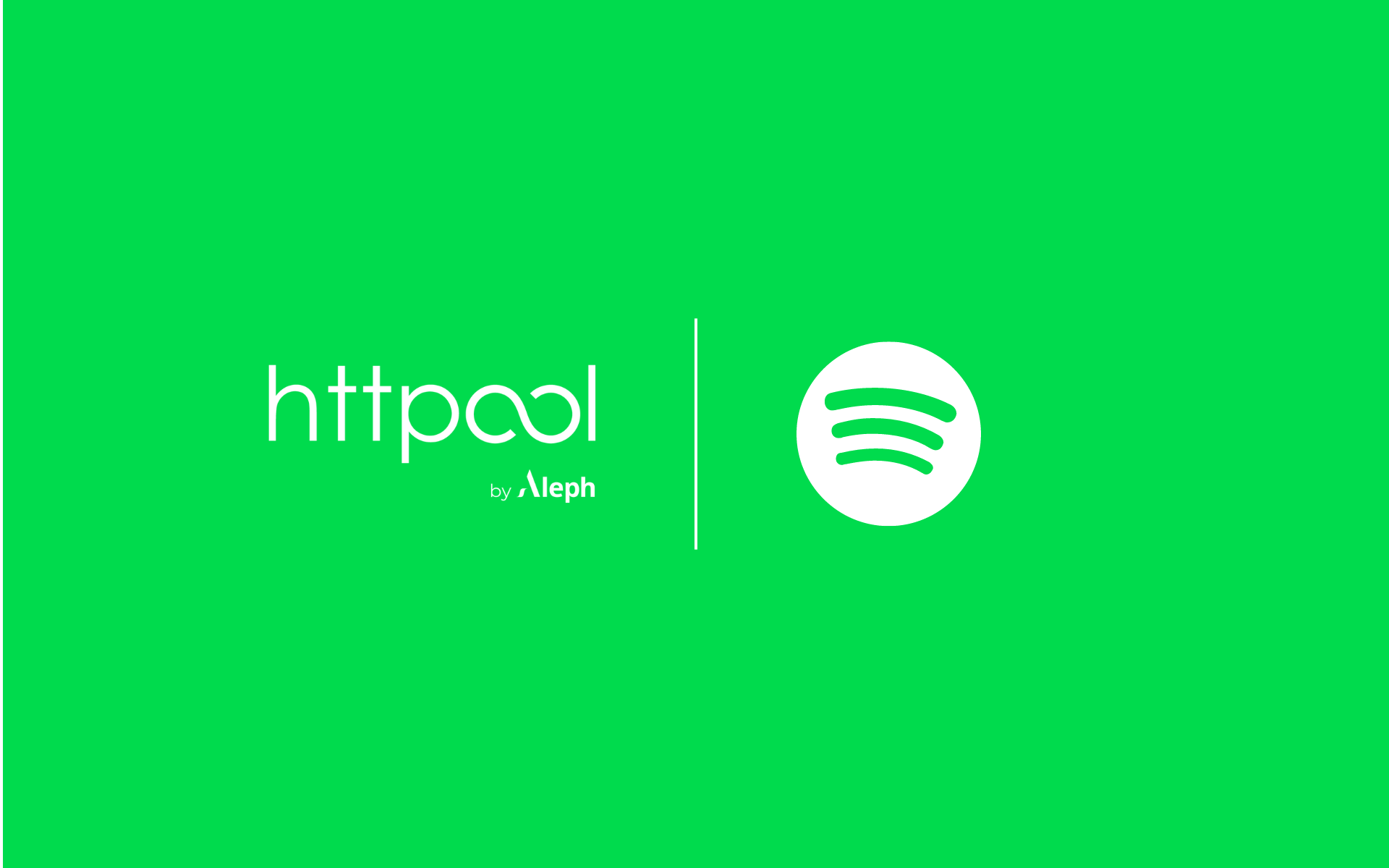 "We are excited to bring this opportunity to leverage the power of digital audio to advertisers in Mongolia, and support them as they discover, understand and leverage the full potential of audio advertising." said Khosbayar Mendsaikhan, Httpool Mongolia.
This partnership represents a valuable opportunity for Mongolian advertisers to reach their audiences as they enjoy music with Spotify Free.
Httpool is Spotify Advertising's exclusive representative in over 35 Asian and European markets.
"Introducing Httpool in Mongolia was a natural transition for our operations in APAC and we are excited about supporting the local advertising community." commented Sunny Nagpal, Regional Director of Httpool in APAC. " We are determined to leverage our best practices from our other Asian and European markets and bring top level service to local businesses, agencies and brands."
Spotify offers multi-format ad experiences including audio, video and display across thousands of devices, during any moment of the day. With Spotify's streaming intelligence – its unique data and insights based on users' streaming behaviors – advertisers can tailor their ads and messaging to resonate with their audiences' needs and mindsets based on the context in which they are listening.