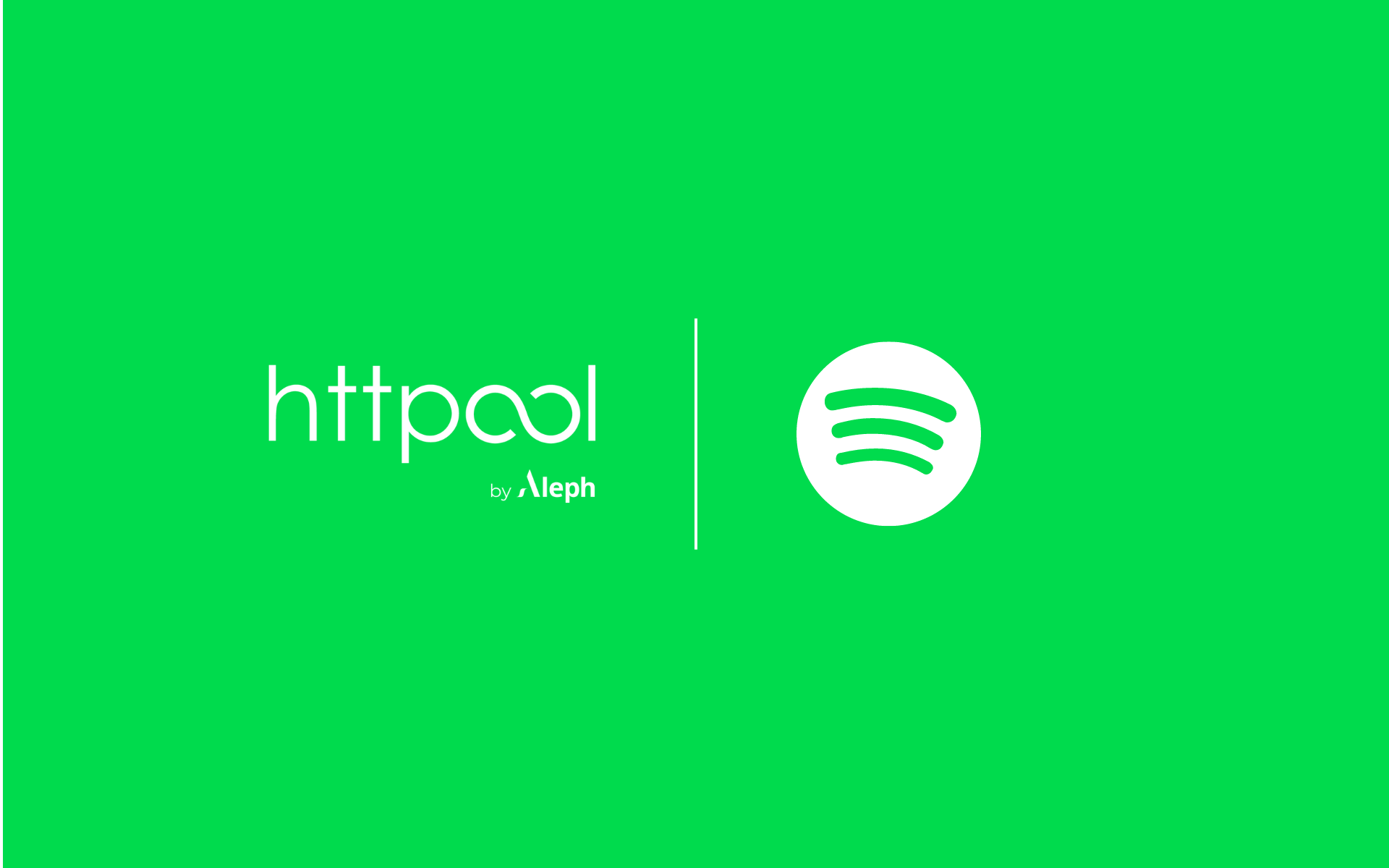 "The launch of Spotify's programmatic solution is a milestone in the digital audio segment and will help digital audio to make its final breakthrough in the audio and radio markets in these countries." explained Tomáš Javůrek, Spotify Programmatic Lead, Httpool. "We at Httpool are determined to deliver top service and local support to advertisers. We want to enable them with in-depth insights on best practices and trends. Our goal is to bring new opportunities to advertisers and brands to make the most of Spotify."
The Power of advertising on Spotify
Spotify Free users spend 2.5 hours a day within the app. With 1 out of 5 minutes spent in the foreground, they keep actively looking at the screen. Thus the platform represents an interesting opportunity for brands looking to harness the visual aspect of advertising. Streaming on Spotify happens throughout the day and allows advertisers to join their customers at almost any point in time.
Spotify offers additional flexibility for agencies and programmatic in-house teams and is now available as a Private marketplace (PMP). The PMPs are gradually getting more important as they bring exclusive access to premium inventory. Both Programmatic Guaranteed video, as well as PMP video at Spotify are transacted on a CPM basis. While the former is billed on complete basis, the cost of the latter is calculated based on the impression starts.
Overall, the Spotify ad solution is designed with the focus on the user and their experience. This allows advertisers to achieve the amazing view ability rate of 92%. Listening sessions, which are less saturated with ads lead to better focus and a stronger connection on message. The power of audio is especially strong as people escape into the world of listening to get a break from the general visual overstimulation that happens during the day.