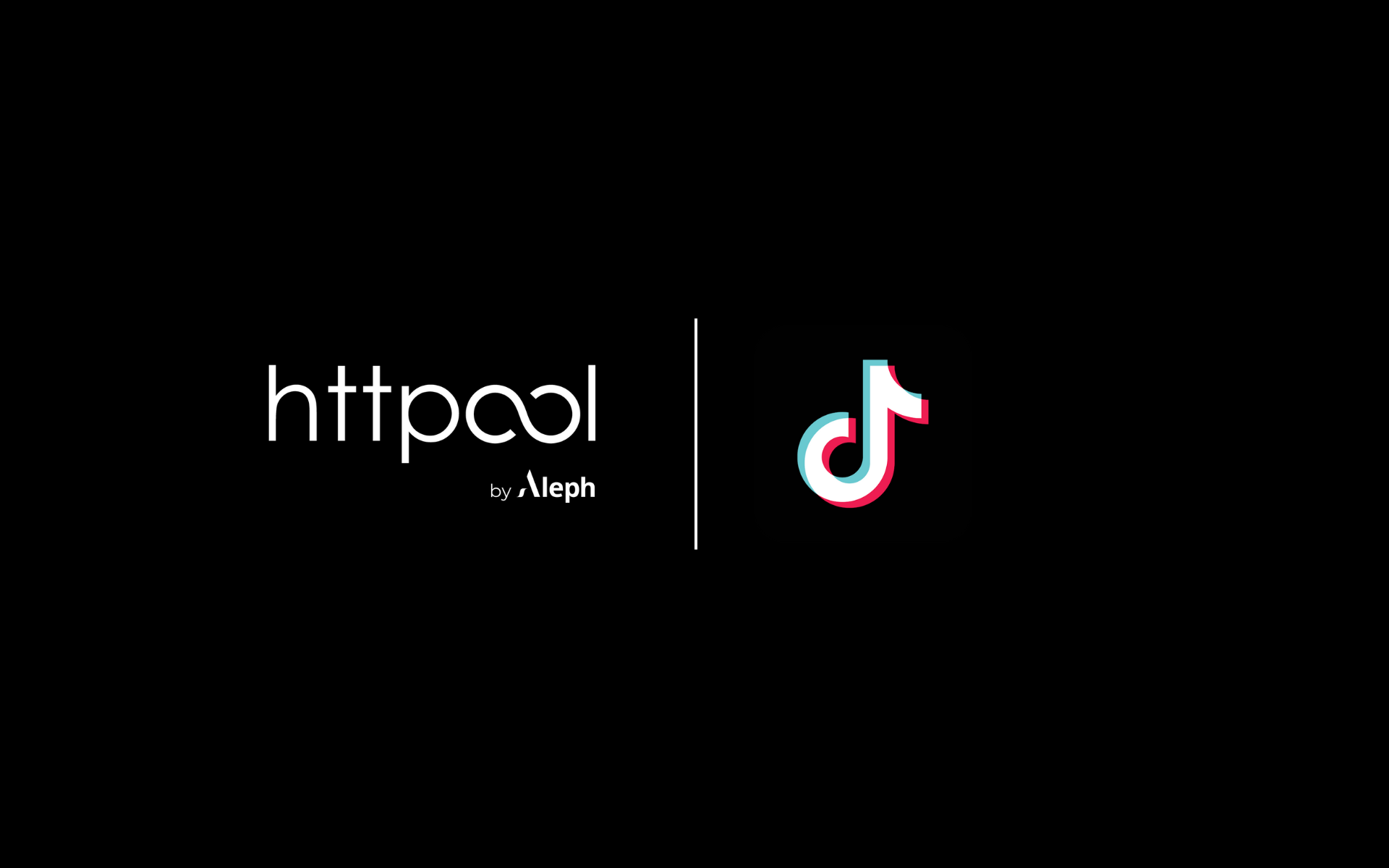 "We are excited to be in the driving seat alongside TikTok, as it rapidly develops into one of the most popular platforms," Aljoša Jenko, Httpool CEO, commented. "As Httpool is the first partner to participate in the 'TikTok Academy', we are empowering our expert Central European teams through exclusive insights and training, providing the ability to support advertisers in their TikTok creation endeavours, and thus driving business results."
The 'TikTok Academy', launched by the TikTok team in Poland, is inviting selected marketing agencies to participate in online training sessions, the first which Httpool has already completed, whilst the official worldwide launch will take place this summer. Participants that complete the program will receive a 'TikTok Academy' graduation diploma.

"It's a pleasure to have hosted the launch of the global program in Central Europe, opening the door to great potential for TikTok to grow within the region, not only among users but also brands. The 'TikTok Academy' program is developed with the agency partner in mind. It's not only providing specialist workshops, but also a tailored approach to help marketers become TikTok Experts," says Sylwia Chada, General Manager of TikTok Poland and Central Europe. 
The program aims to provide powerful learning opportunities for agency personnel to develop into savvy TikTok marketers. During the meetings, attendees will have the opportunity to learn not only how to set up a campaign on TikTok, but also how to get the most out of the platform itself, providing a breakdown of its DNA and community. The program provides comprehensive knowledge, delivered directly by the TikTok team covering various areas of the platform including brand safety, creative best practices, product overview and application, as well as case studies and an overview of auction ads.