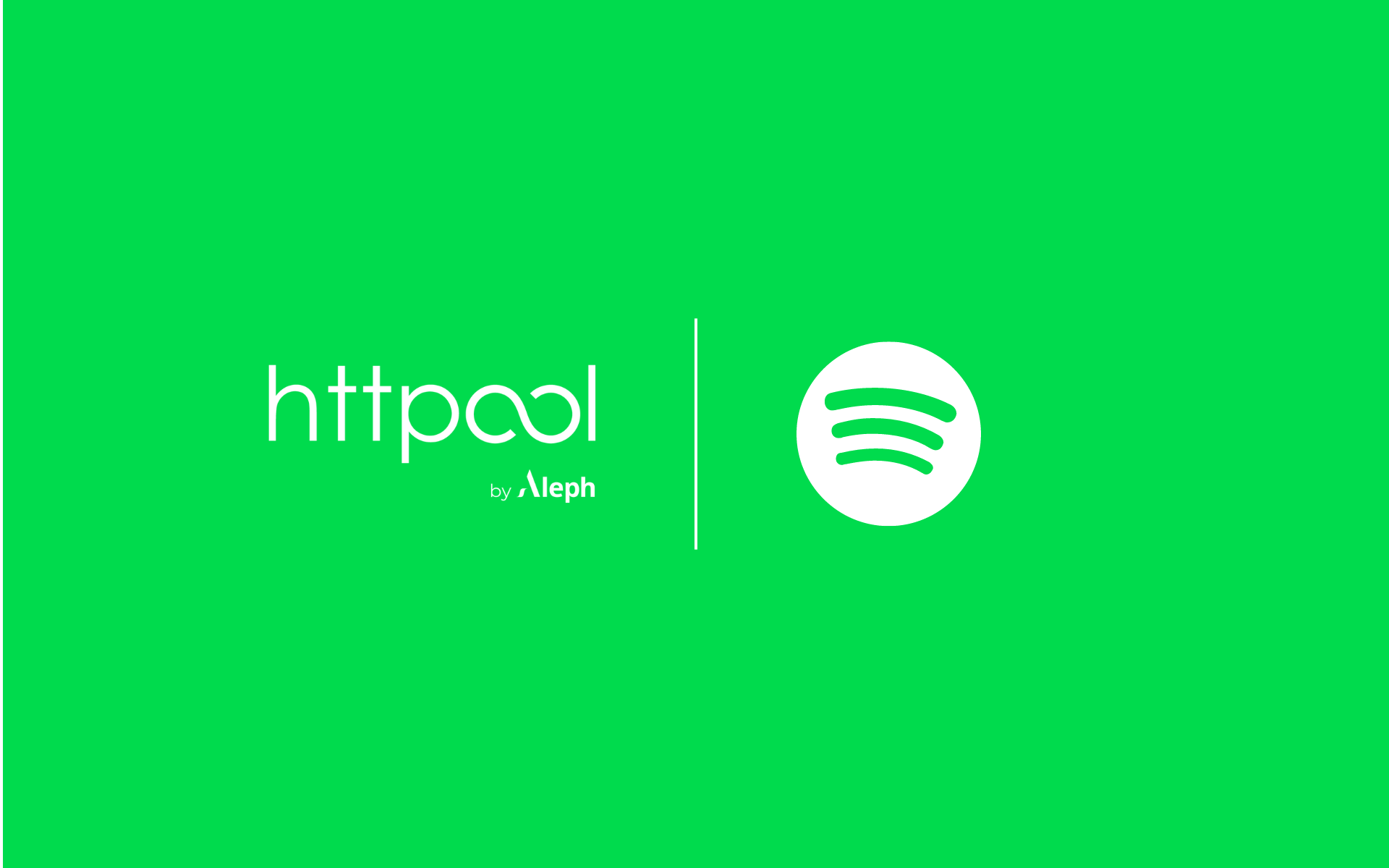 Through Httpool, advertisers can now benefit from Spotify's multiformat ad experiences, including audio, video, and display across two thousand devices, in any environment, during any moment of the day. With Spotify's Streaming Intelligence, consisting of unique data and insights on users' streaming behaviours, advertisers can tailor their ads and messaging to resonate with the needs and mindsets of their audiences, based on the context in which they are listening.
"We are delighted to partner with Spotify to empower advertisers in Hong Kong through this trending platform, enabling them to reach out to various audiences throughout the day." comments Alex Luis, Country Director of Httpool Hong Kong. "We are excited to share the latest insights and knowledge, supporting advertisers to leverage the full potential of advertising on Spotify." 

"We are thrilled to expand Spotify's relationship with Httpool into Taiwan & Hong Kong. With their local coverage and market knowledge, we believe Httpool is the right strategic partner to represent Spotify Advertising in these markets. We are well placed to support brands and advertising agencies to unlock the full potential of digital audio advertising." comments Sea Yen Ong, Spotify's Head of Sales, Southeast Asia.
A remarkable 381 million people globally listen to Spotify each month. Spotify Advertising helps businesses of all sizes reach listeners, as they stream what they love. The highly attractive environment of Spotify is accessible from mobile and desktop devices, thus creating premium, engaging, and high impact advertising opportunities. The multiple ad formats bring advertisers into the heart of music, enabling unique co-branding, and providing access to engaged, music loving audiences. Spotify breaches the gap between radio and display advertising by playing its listeners an audio ad in sync with display ads.