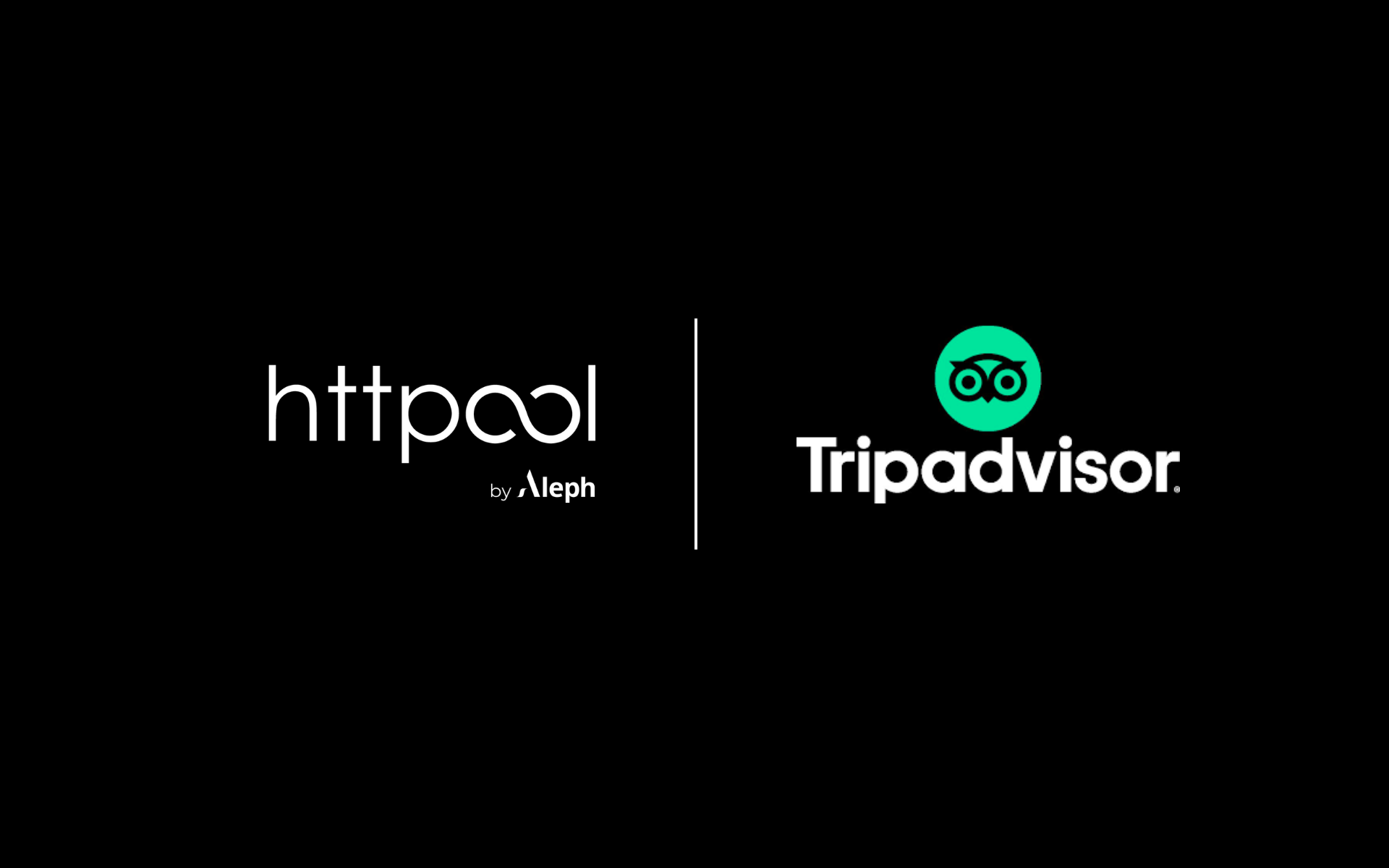 This new partnership represents an important milestone, bringing new opportunities to ten markets in Europe, including Austria, Czech Republic, Denmark, Finland, Greece, Norway, Poland, Russia, Sweden, and Switzerland. In addition to selected European markets entrusted to Httpool, advertisers in Italy and Spain are now able to benefit from access to Tripadvisor's ad solutions through IMS, also an Aleph Holding company with additional markets being planned across Latin America.
One of the most trusted platforms for globetrotters open to exploration, Tripadvisor offers advertisers the highest levels of brand safety through its standard on-site media and native ad formats that tout brand messages seamlessly in highly relevant content areas available for Desktop, Tablet, Mobile App, and Mobile Web. Businesses from sectors such as aviation, hospitality, telecommunications, finance, automotive, and CPG, among others, will benefit from expertise and exclusive insights to drive their business results.
"We are excited to bring TripAdvisor to advertisers across our European markets." commented Aljoša Jenko, CEO of Httpool. "At a time when the travel industry faces unprecedented challenges, we are determined to be a part of the solution empowering businesses for success".
"Tripadvisor has played a key role in many brands' recovery efforts and we are so thrilled to be able to extend our select media solutions to these markets in partnership with Httpool" said Christine Maguire, Vice President & General Manager of Global Media at Tripadvisor. "Travelers on the Tripadvisor platform represent some of the most high-intent, high-value and highly sought after consumers within the global advertising community, and our partnership with Httpool will connect more international brands with future customers in more markets across Europe and Russia."