Back
Brands in the Balkans can now talk to music lovers on Spotify, leveraging Httpool's latest ad sales partnership
20.10.2020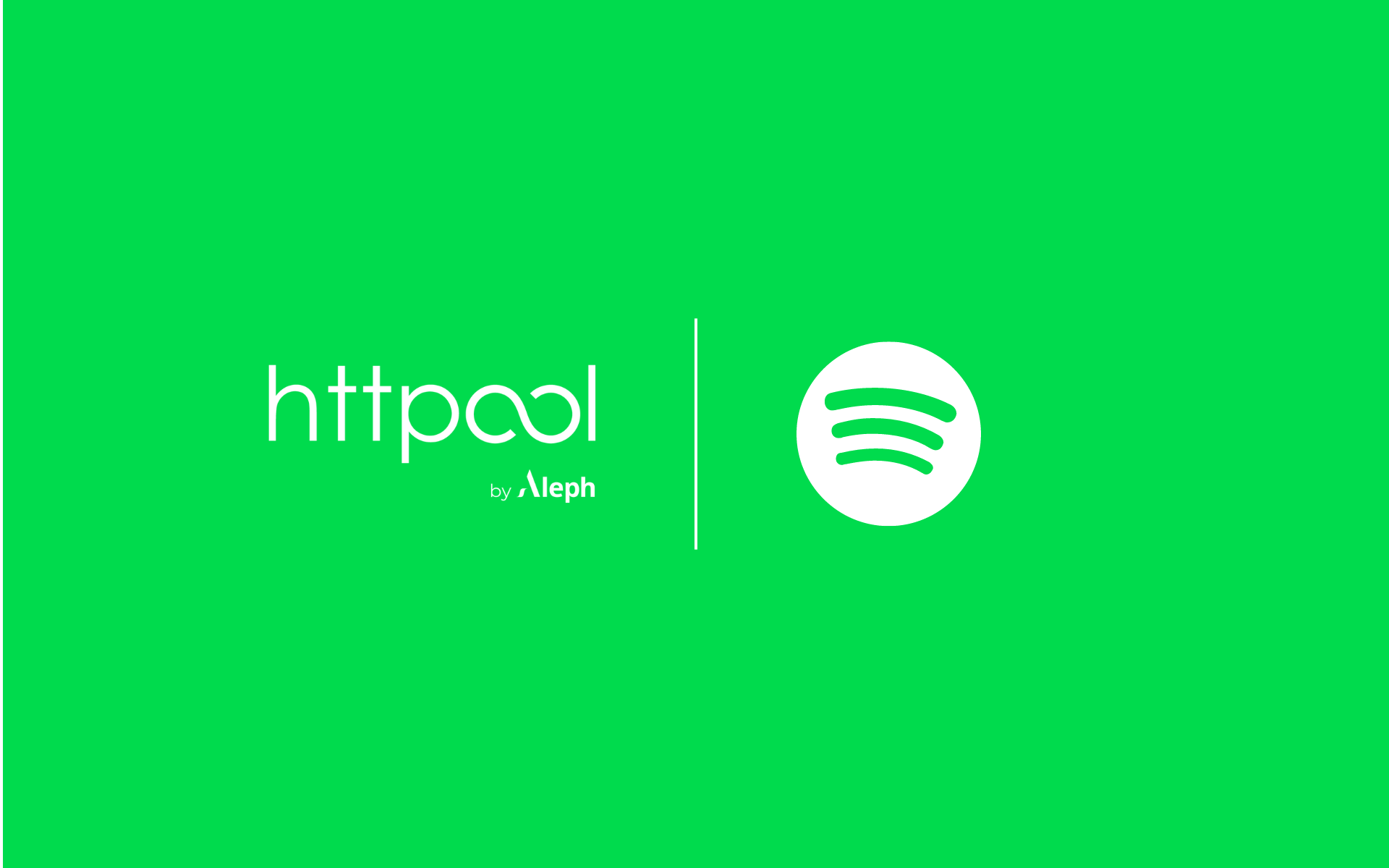 "Spotify was a long-awaited treat in our markets. As consumer habits are changing, brands need to consider how they can reach and connect with their audiences in the moments that matter. Audio offers a truly personalized connection. We are excited that we are the ones bringing Spotify to advertisers of all sizes, helping them to discover, understand and leverage the full potential of audio," said Rade Trickovic, Regional Director, Httpool Balkans.
In addition to Macedonia, the Httpool local team will also support advertisers in Albania and Kosovo. 
Spotify offers multiformat ad experiences including audio, video, and display across two thousand devices, in any environment, during any moment of the day. With Spotify's Streaming Intelligence – its unique data and insights based on users' streaming behaviors – advertisers can tailor their ads and messaging to resonate with their audiences' needs and mindsets based on the context in which they are listening.
"Httpool has been a great partner throughout Europe and we're confident that they will continue to grow Spotify's influence as a leading ad platform in the region with the addition of the Balkans," said Rak Patel, Head of Sales, UK & Pan EMEA, Spotify.