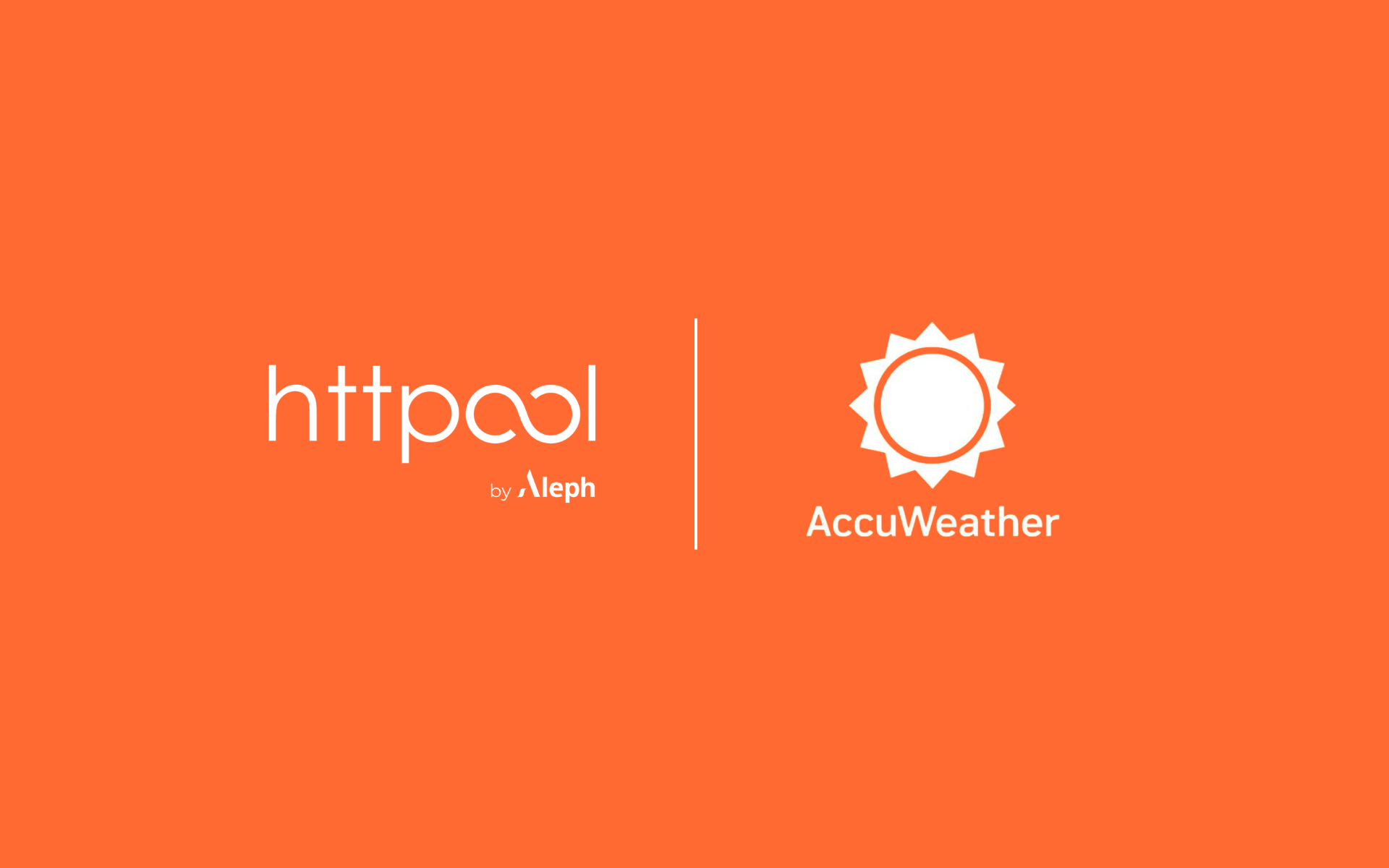 "Launching AccuWeather in India will open new avenues for brands and advertising agencies to reach out to their audiences and create a better experience for customers. As an official ad sales partner, we will allocate dedicated teams, provide access to the local media agencies, brands and native advertisers, develop specialized solutions and support them from marketing, ad sales to billing," said Amit Gupta, Managing Partner, Httpool India.
"AccuWeather reaches more than 1.5 billion people globally through our digital properties including mobile and web and other products, so we gravitate toward partners with the reach and expertise to help reach advertisers globally, such as Httpool," Abhimanyu Chakraborty, AccuWeather's India Country Manager, said. "Particularly in India, our audience base has grown exponentially since we launched operations here in 2015.  Today, we have over 32 million monthly active users from India and growing, and this translates to a significant opportunity for advertisers and brands to leverage our expertise and reach with weather triggered marketing strategies.  Httpool understands the impact of weather on consumer behavior, and it is the perfect partner to help advertisers and agencies connect with AccuWeather for powerful and effective marketing campaigns."
This partnership is an important step for Httpool in the APAC region. With offices in Mumbai, Delhi and Bangalore, Httpool and provides brands and media agencies support, technology and access to its most relevant global and regional media partners in order to assure they achieve their business and marketing objectives. Adding AccuWeather to Httpool product mix will allow us to support brands, agencies and advertisers with the best solutions and help them make the most of their digital campaigns.